Produce the Best Simulator in the World
Make Training More Efficient
We firmly believe that life is above everything else! We respect life, and we follow this spirit throughout the designing, producing, and servicing of each product, and enable our clients to get the maximum value and superior experience. We do everything we can to bring safety to every petroleum worker.
ESIMTECH
PRODUCT
Product Line
Esimtech has developed more than 10 kinds of petroleum engineering simulators and also provides customized service such as industrial animation, VR simulation training system and software system.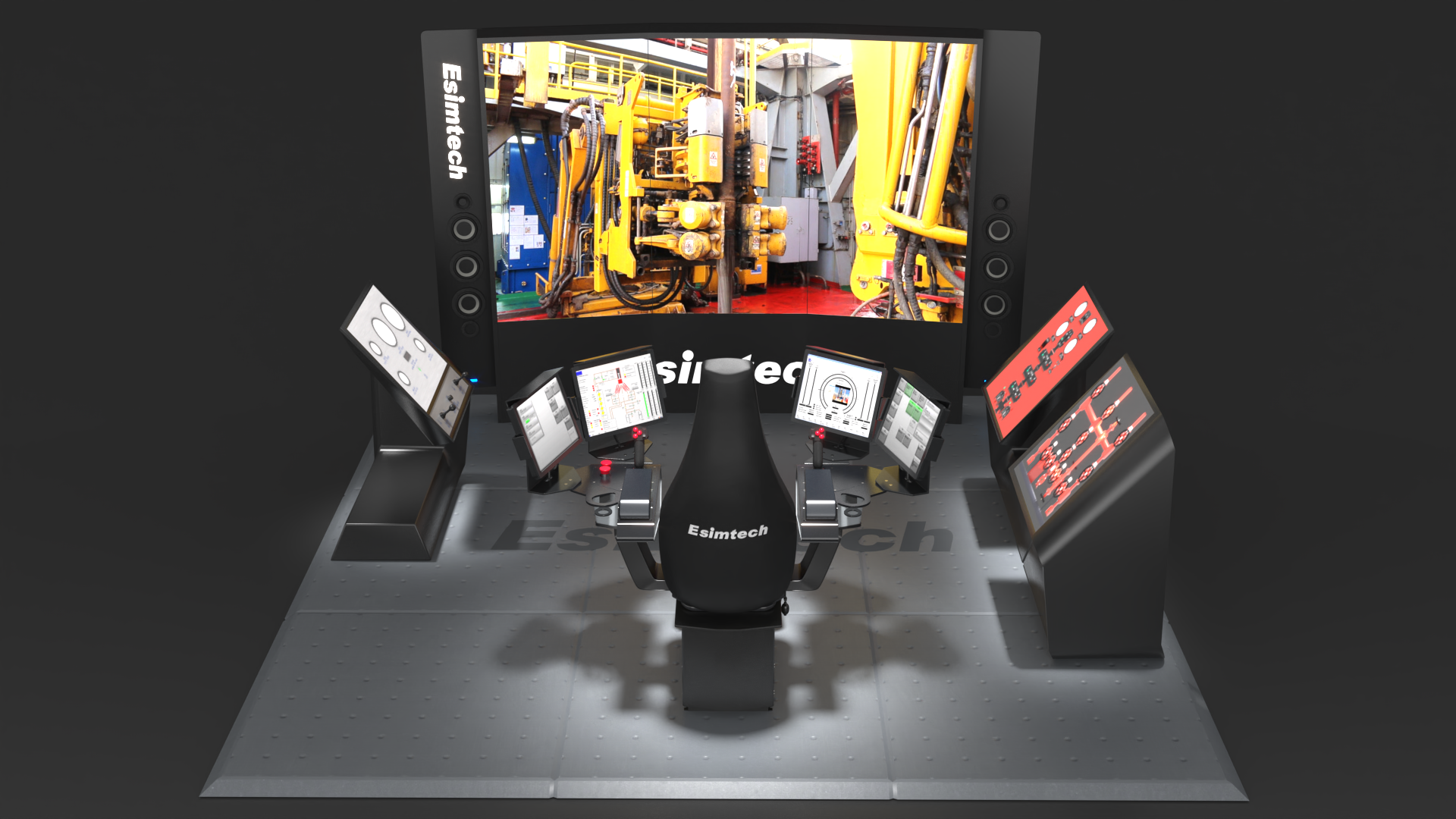 NEWS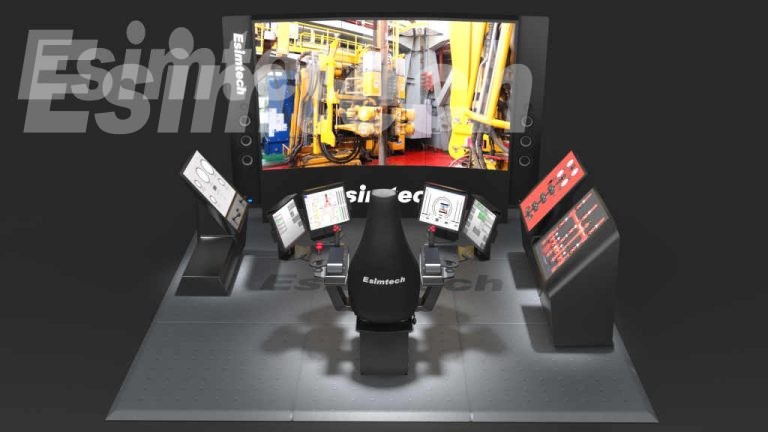 Well control refers to kick control or pressure control. It…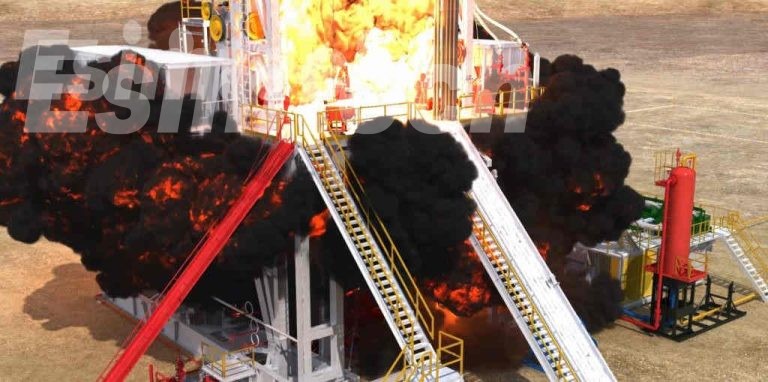 In the exploration and development of onshore oil and natural…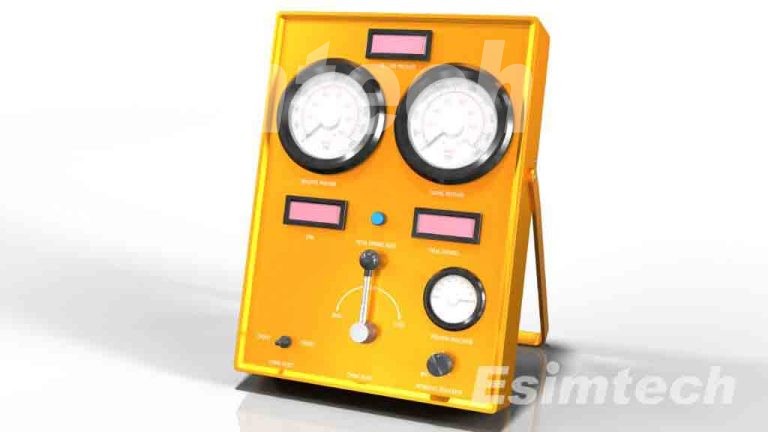 Drilling and well control refers to controlling and managing water…
ABOUT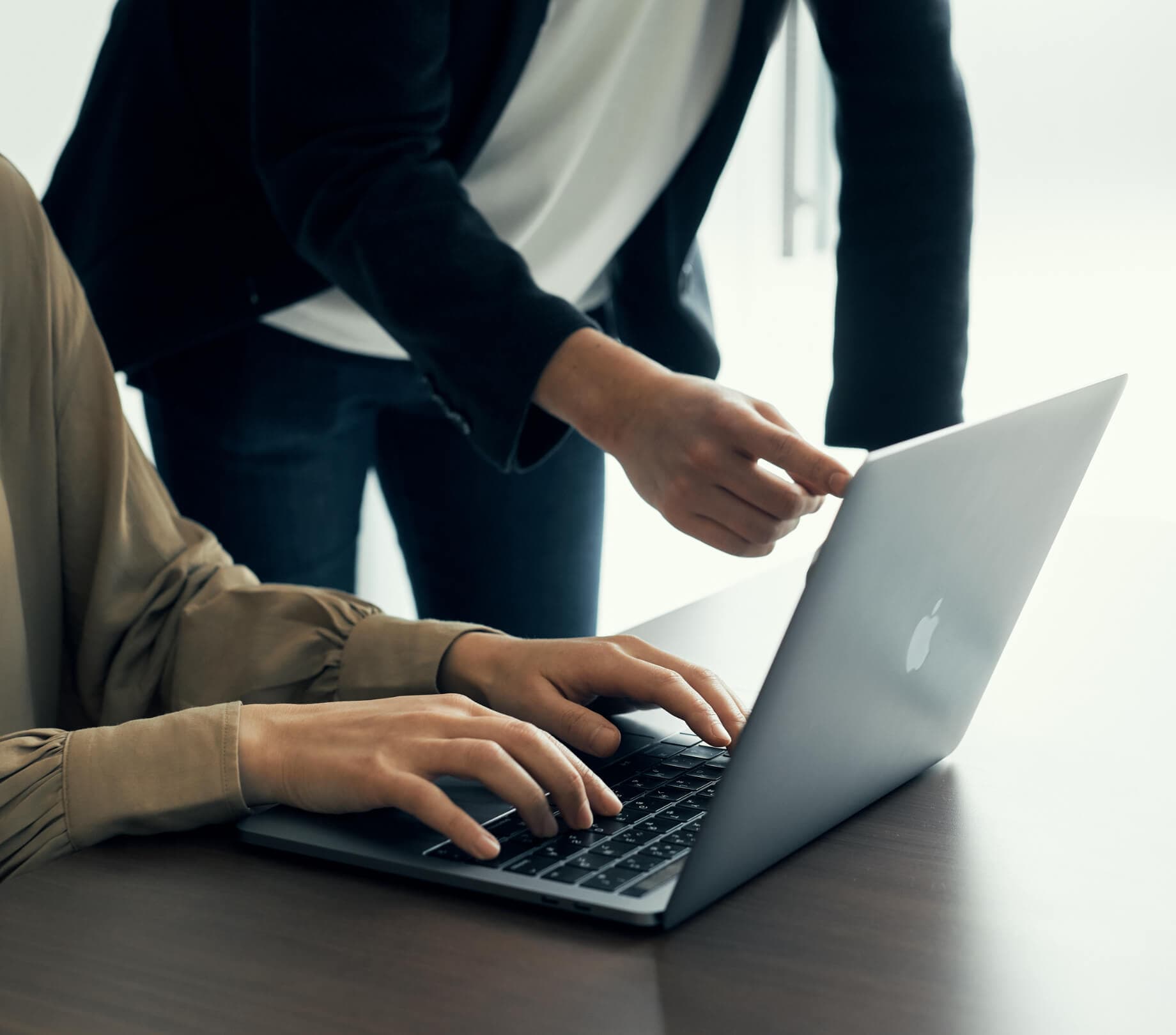 About Us
Chengdu Esimtech Petroleum Equipment Simulation Technology Co., Ltd. is supported by the scientific researching power of Computer Application researching institute of Southwest Petroleum University and "Petroleum Engineering Computer Simulation Technology "Key Lab of Education Ministry, and has been in the field of developing petroleum engineering simulation system in oil and gas industry for many years.