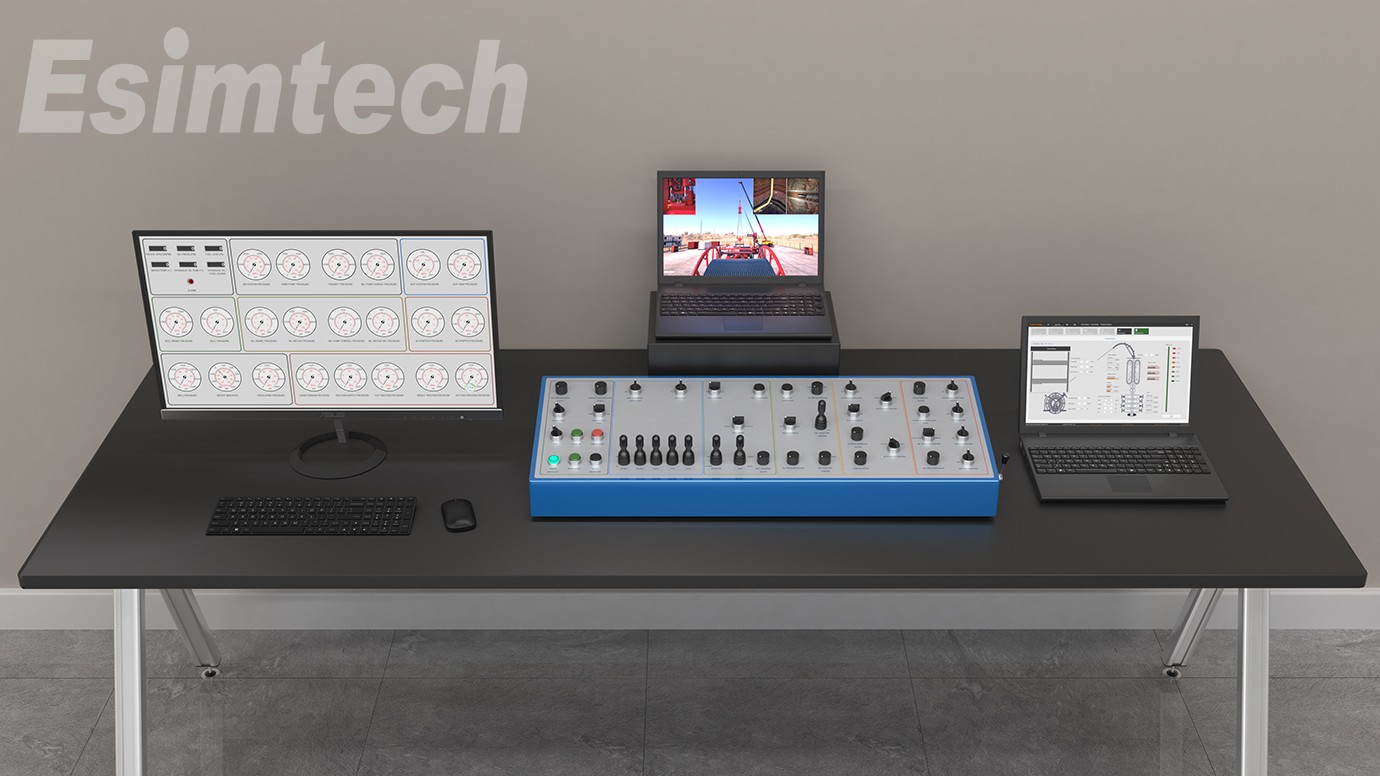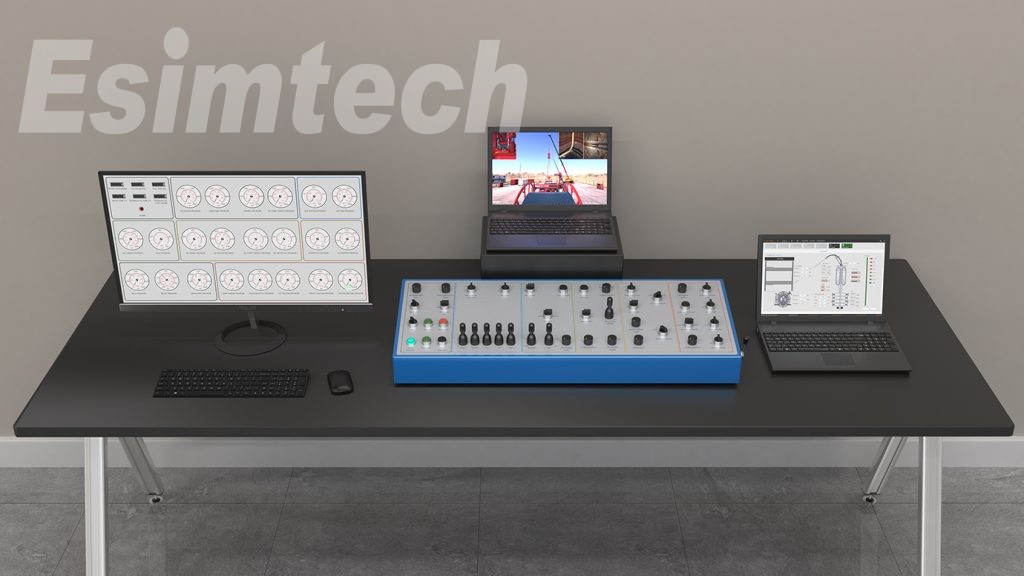 ESIM-PCT1 Portable Coiled Tubing Simulator
Cutomization
Customized software and hardware
Preciseness
Precise mathematical and physical model
Reality
Highly realistic 3D scene display
Portable Coiled Tubing Simulation Training System is a combination of petroleum engineering technology and computer technology. This system provides training items such as drilling bridge plug, sand-washing, fluid flowing by gas-lift, problem treatment, etc. It is mainly used to train new staff, coiled tubing operator, coiled tubing operation team leaders, etc.
Through the training of this system, trainees are able to master the basic method of operating coiled tubing, common technology process of coiled tubing operation, common trouble and problems treatment, etc.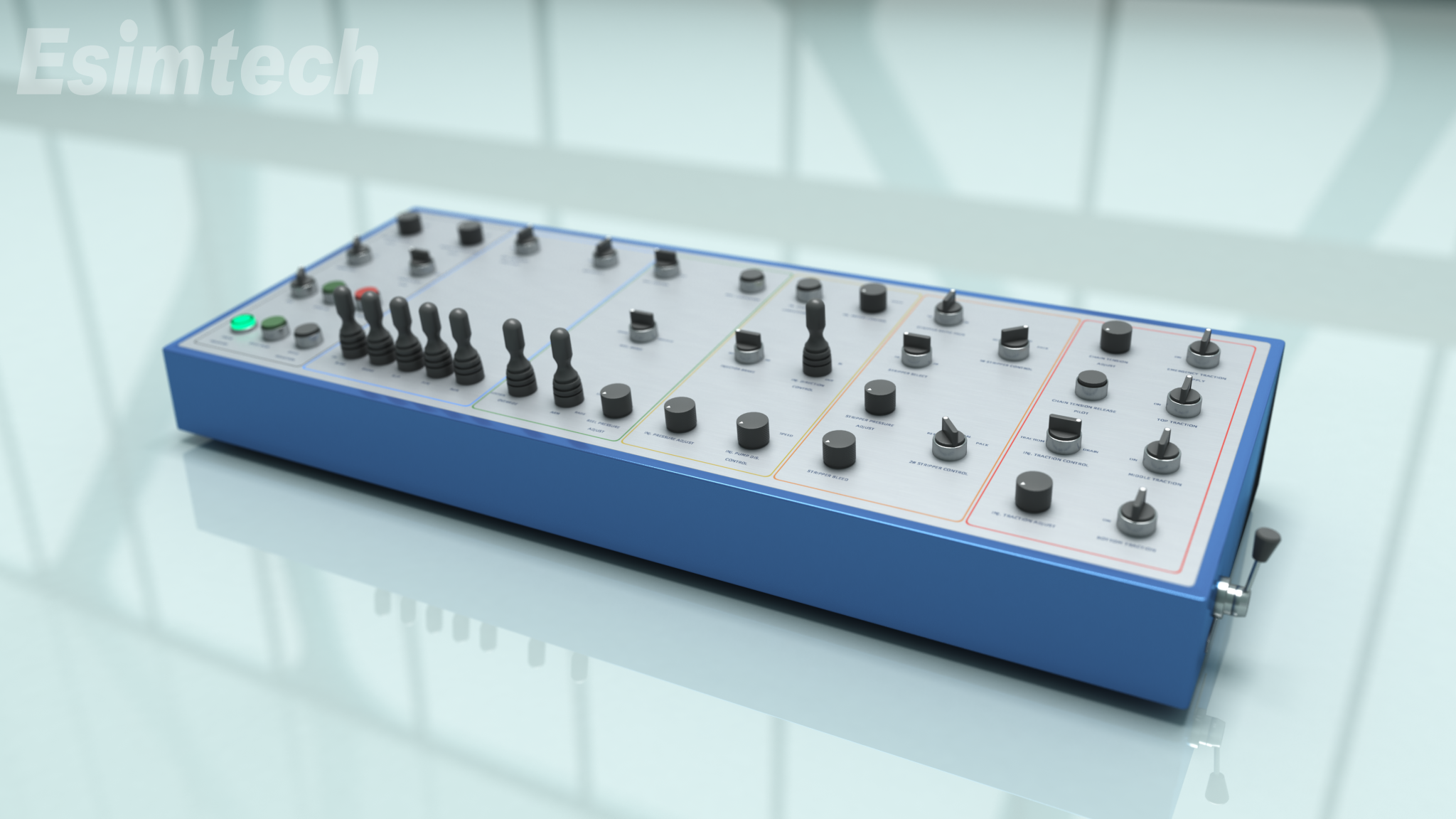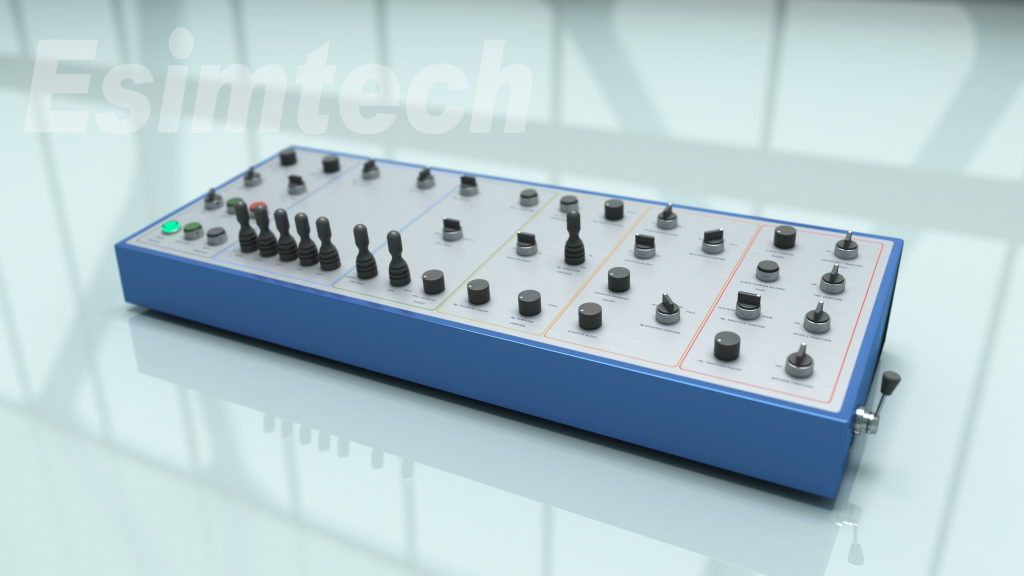 Training items
Pulling and running tubing
Engine control
Reel control
Injector control
BOP control
Stripper control
Drilling bridge plug
Sand washing
Fluid flowing by gas-lift
Judgment and treatment of troubles and problems
Coiled tubing leakage
Stripper leakage
Coiled tubing fracture
Coiled tubing collapse
Dynamic unit failure
Coiled tubing speed loss
F&Q
Why is your simulator better than other simulators I've used in the past?
With the mission of "Assist training, reduce accidents and benefit the society", Esimtech from China have been doing their best to design, develop and service every simulator. Esimtech simulator has its features as strictness, reliability, realisticness, lifelikeness. Problems and incident playback function enables trainees to experience troubles for any time which helps trainees to better master the skills of judging and handling of common troubles.
Do you have any happy clients or testimonials about your simulator?
"Creating value for customers", which is always emphasized in our company. With this original intention, Esimtech Company develops simulators with high quality, and provide timely and enthusiastic services. For all these years, the products and services provided by Esimtech are highly praised by our customers.
Can you do custom work for my specific rig, company, or field?
Esimtech provides customization service, which is the biggest feature of the company. Esimtech has a strong production team skilled at programming and animation production. Both hardware and software can be customized to comply with the real situation.
How would I get the simulators if I ordered?
The package will be shipped to the customer's facility. If necessary, Esimtech provides onsite installation and training services.
---
---