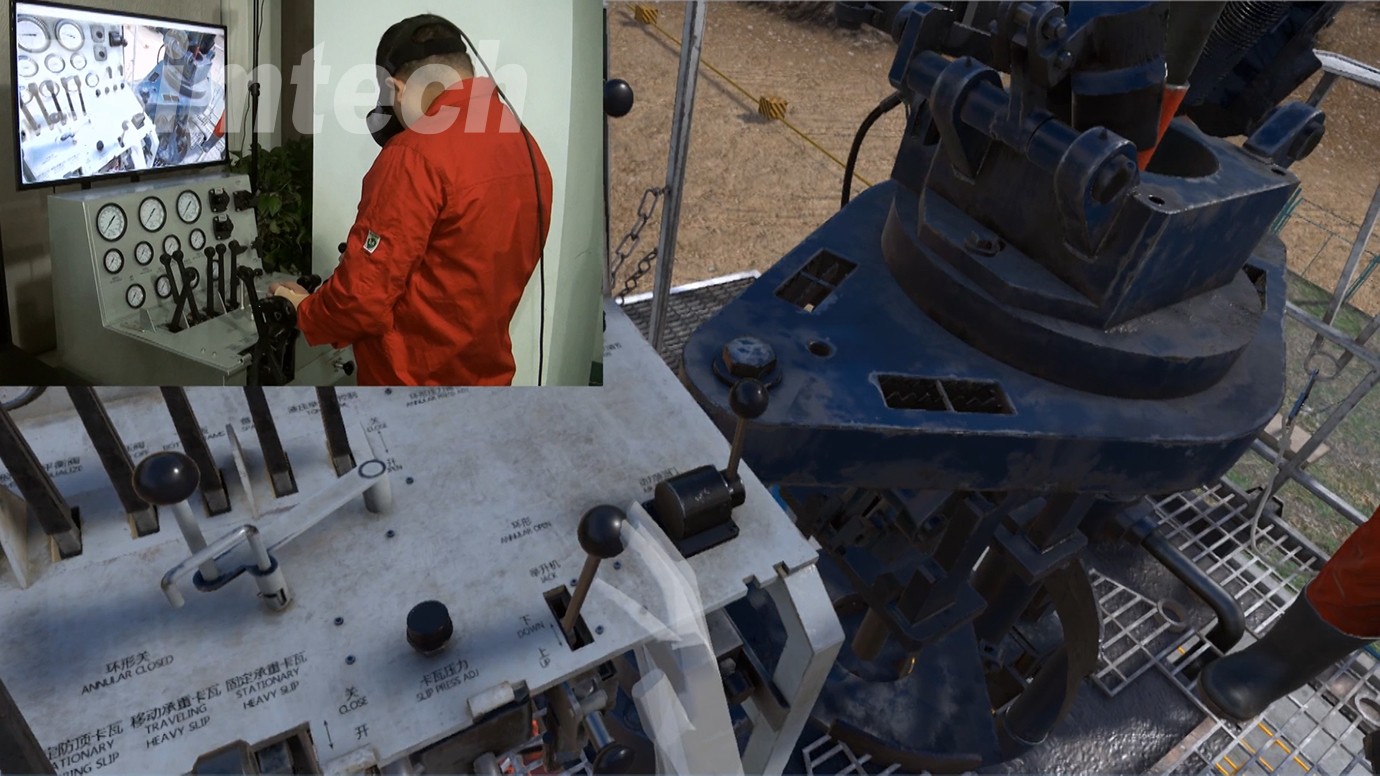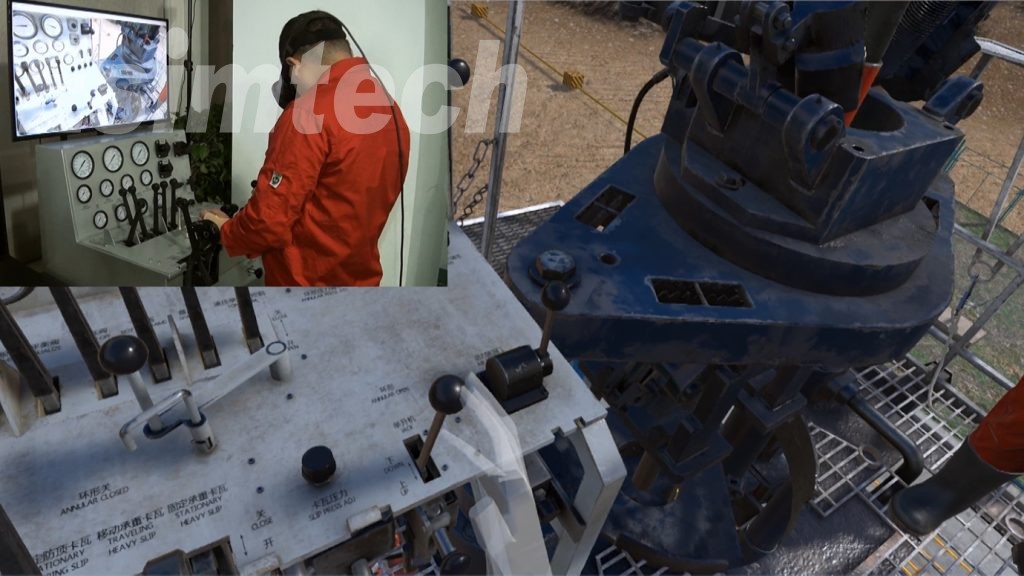 Snubbing Simulator (MR)
Reliability
Stable and reliable software and hardware
Reality
Highly realistic 3D scene display
Service
Timely and considerate after-sale service
Snubbing simulator (MR) combines the full-size drilling snubbing simulator with VR technology. A combination of virtual and reality training environment enables trainees to complete the training items such as running and pulling tubing, tools, etc. and master the basic snubbing operation and common snubbing technology process.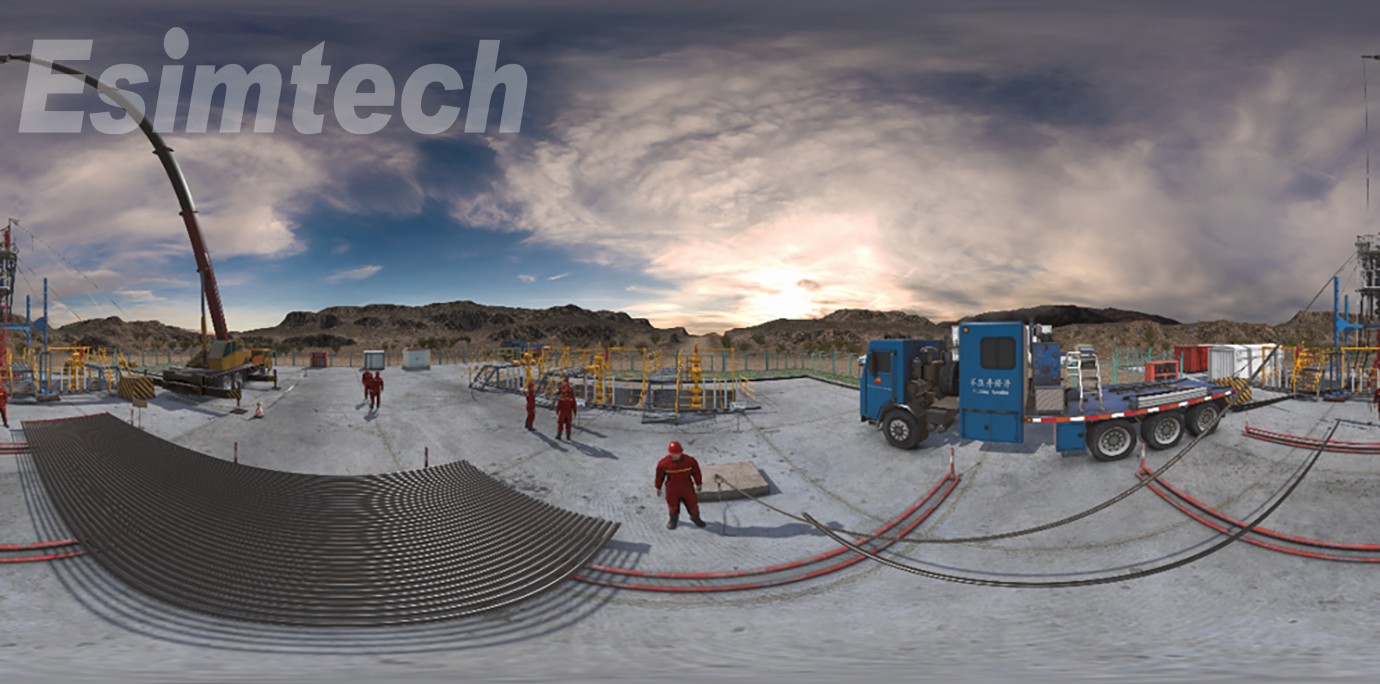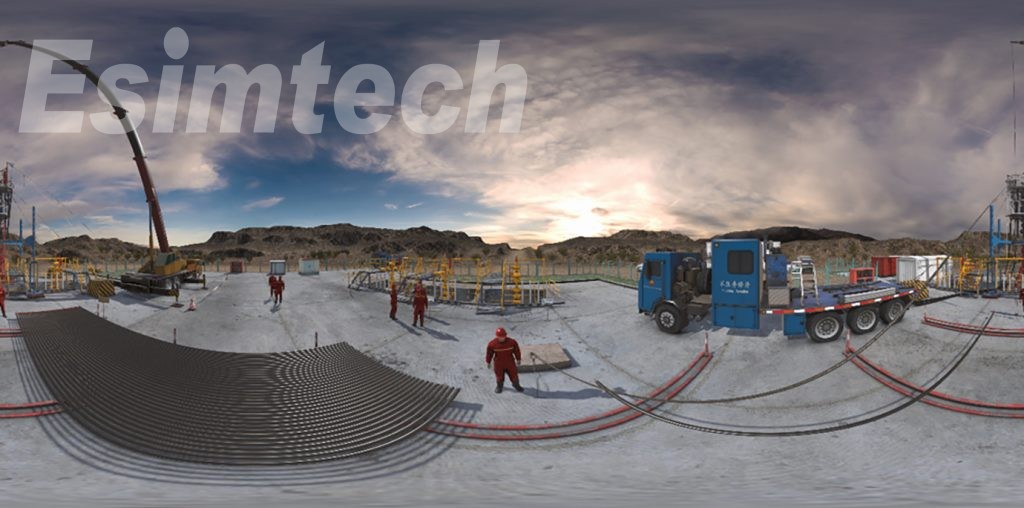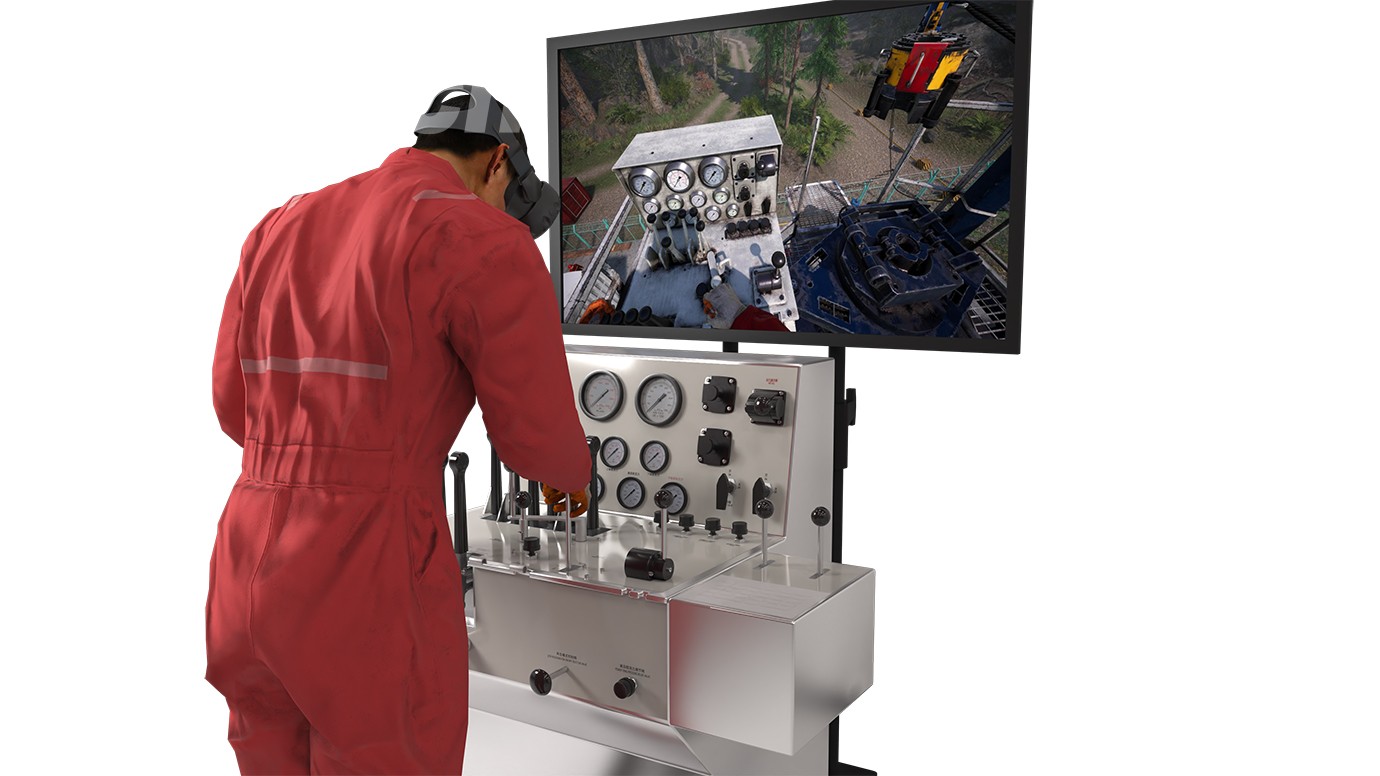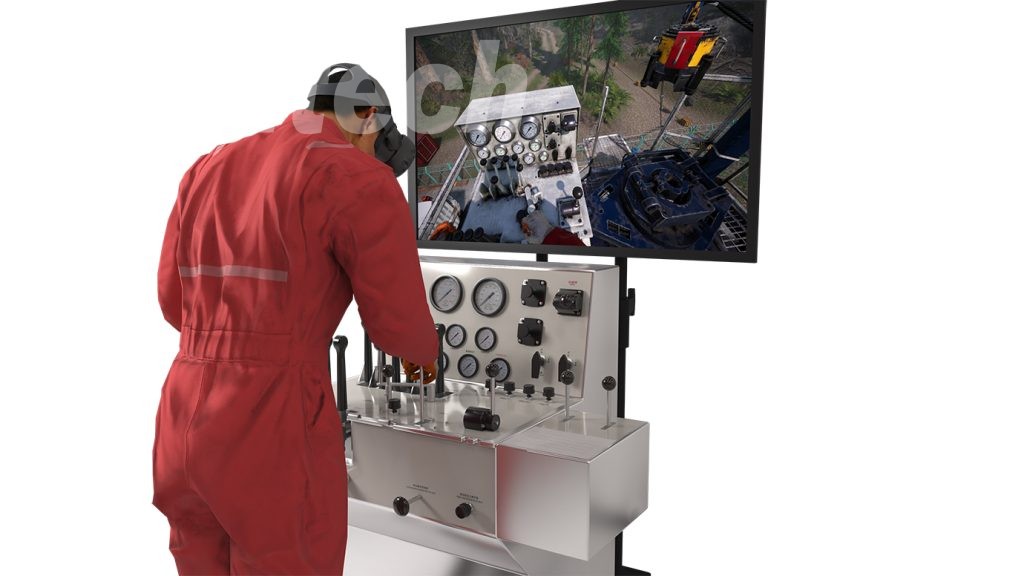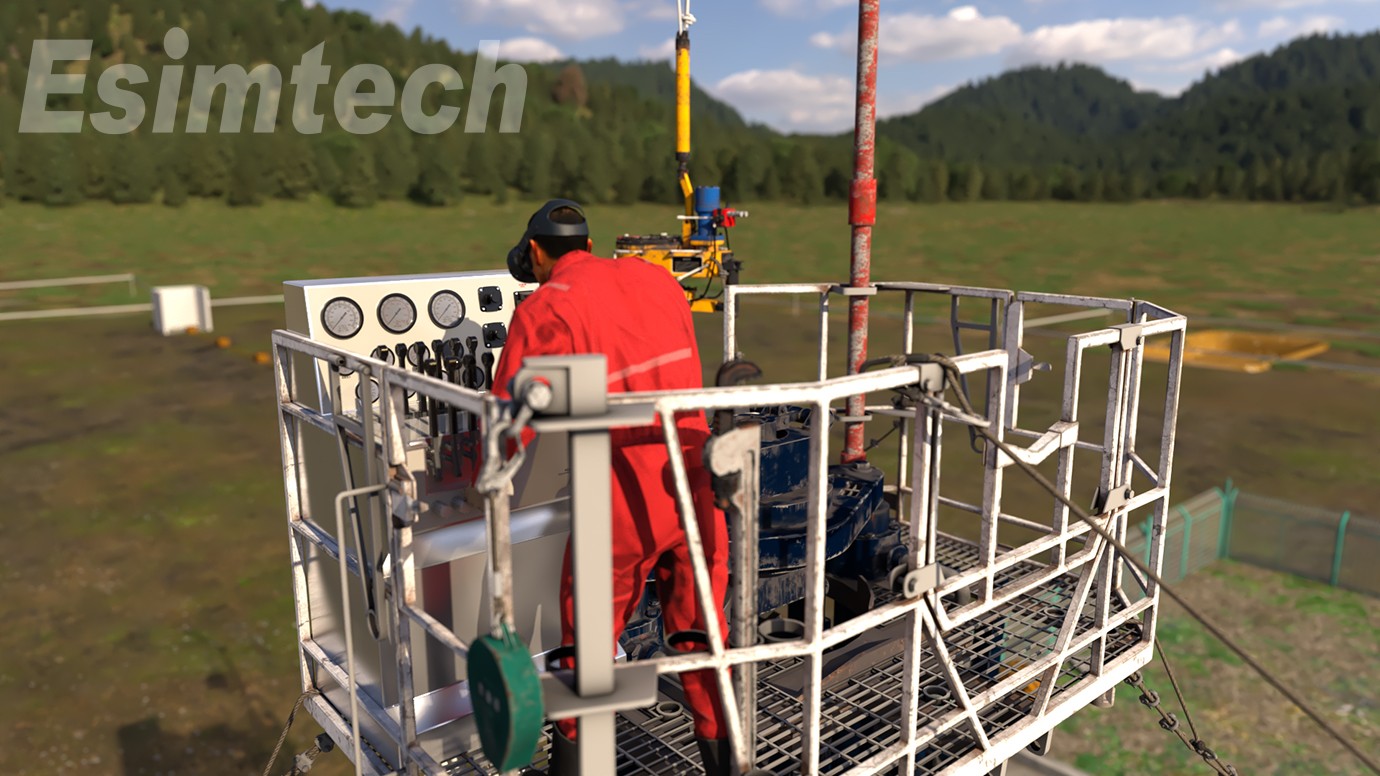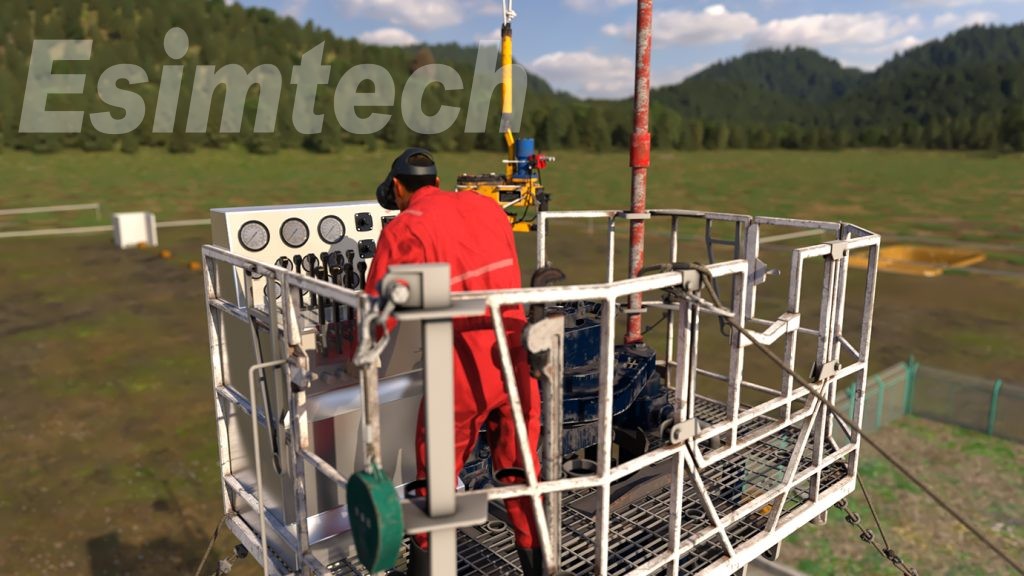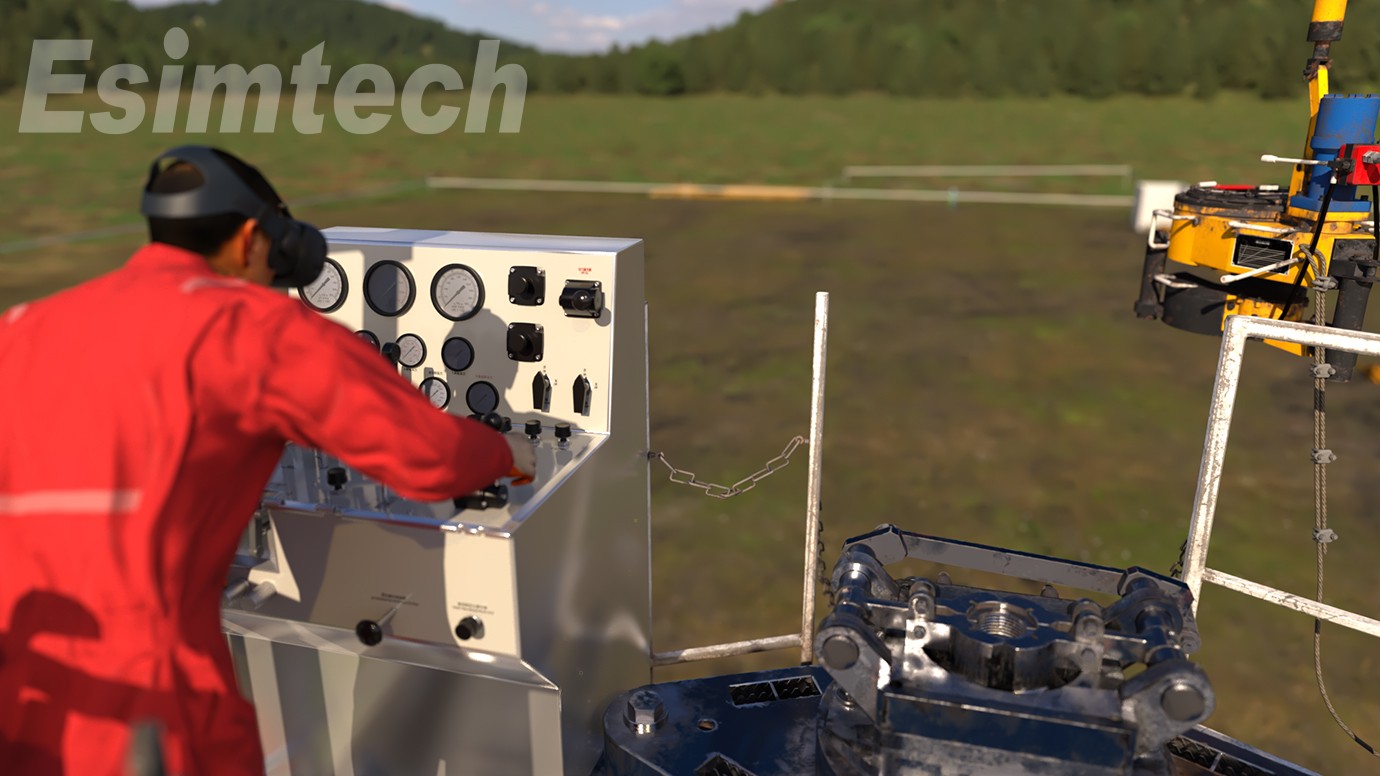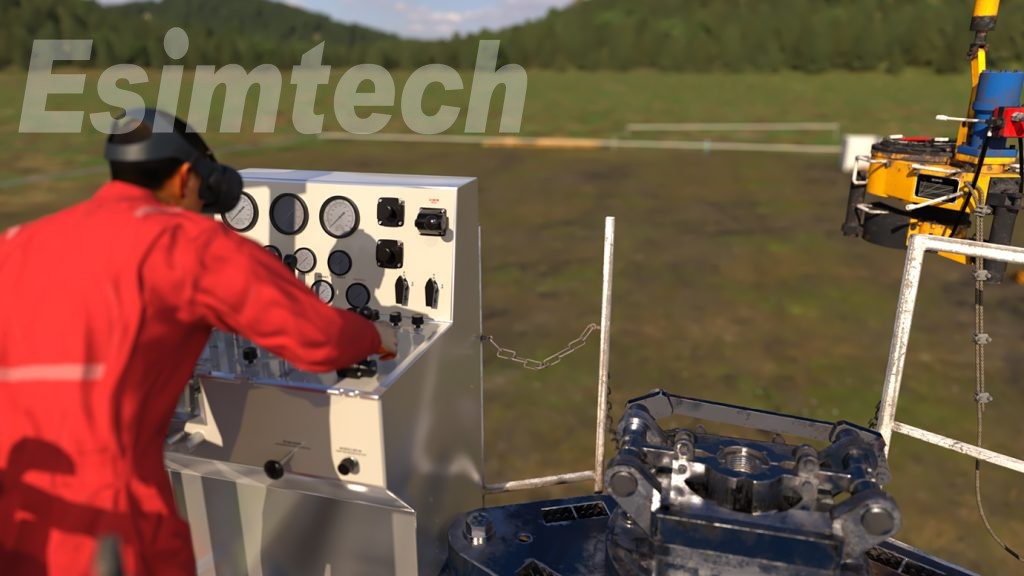 F&Q
What is a petroleum simulator?
A simulator is a device that simulates an environment for the purpose of training or research. A petroleum simulator is a set of devices that simulates the well site environment, the real operation devices, the operation method, parameter display way, etc. with which trainees can be access to a virtual well site environment, where they can get familiar with the relative devices, how to operate the devices, what phenomenon there will be if there is a problem, what's happening underground, etc.
Why is the simulator necessary for the oil and gas industry?
Since the beginning of the 20th century, simulators have been used in different industries as tools to train and to facilitate the growth of the operators of the machinery. This type of training is, without a doubt, one of the most effective ways to mitigate labor risks, develop skills needed, and increase productivity.
In oil and gas industry, accidents happen from time to time, such as blowout, H2S leakage, fire, explosion, machinery injuries, etc. Working in oil and gas field is of high risk. According to statistics, almost 36% of these accidents were caused by mistake in operation. Sufficient pre-post training is essential. A simulator makes this possible, which provides a virtual training environment, for new staff the get familiar with the working environment, site scene, and operation devices in advance. With the simulator, new staff can also experience the common incidents which may occur in real operation, and learn to judge and handle the emergencies. So that in real work, most of the accidents can be a judge or avoid in an early stage, and therefore reduces risks and increase production.
Can you do custom work for my specific rig, company, or field?
Esimtech provides customization service, which is the biggest feature of the company. Esimtech has a strong production team skilled at programming and animation production. Both hardware and software can be customized to comply with the real situation.
How would I get the simulators if I ordered?
The package will be shipped to the customer's facility. If necessary, Esimtech provides onsite installation and training services.
---